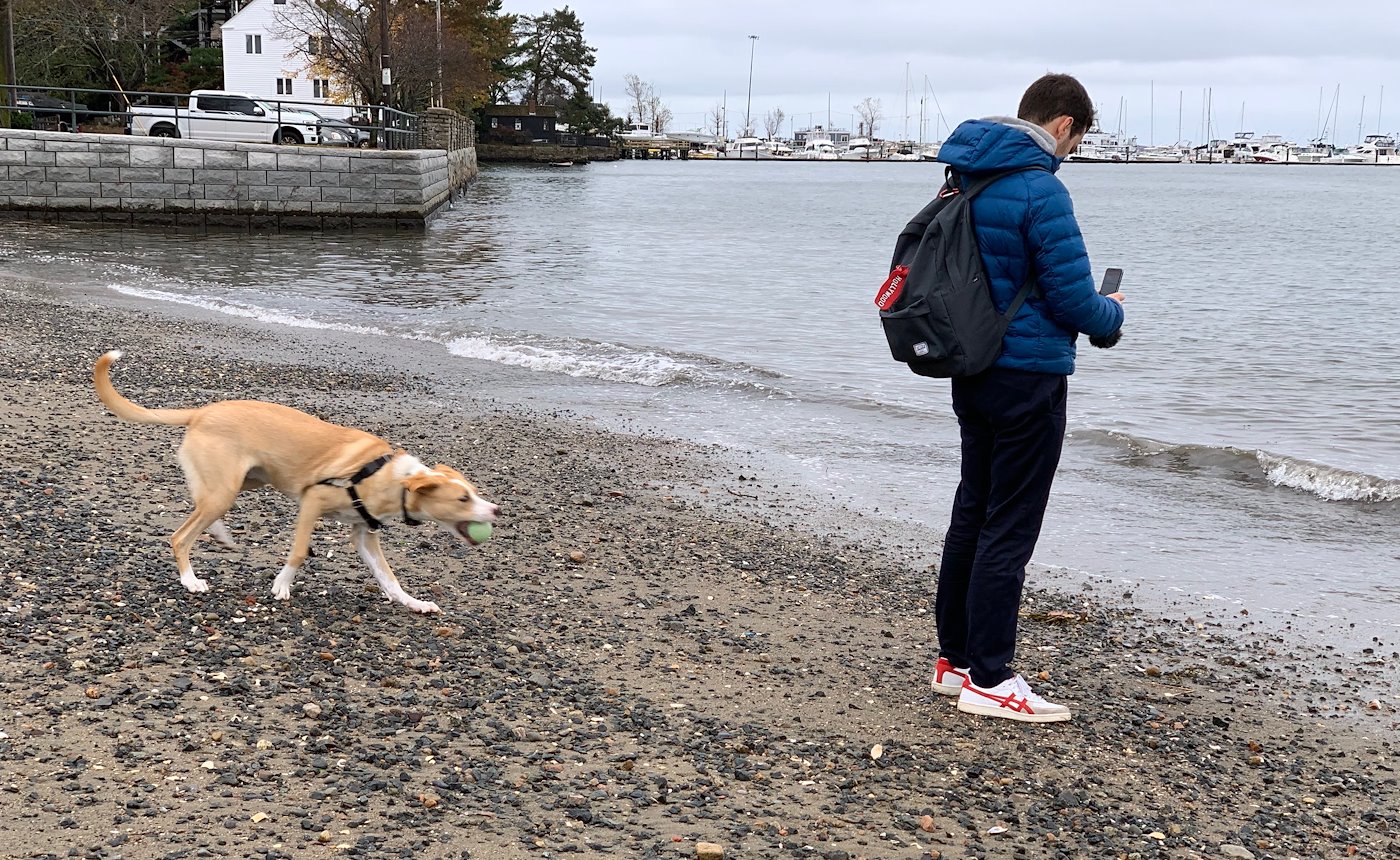 recording wave crashing sounds with the MV88 mic.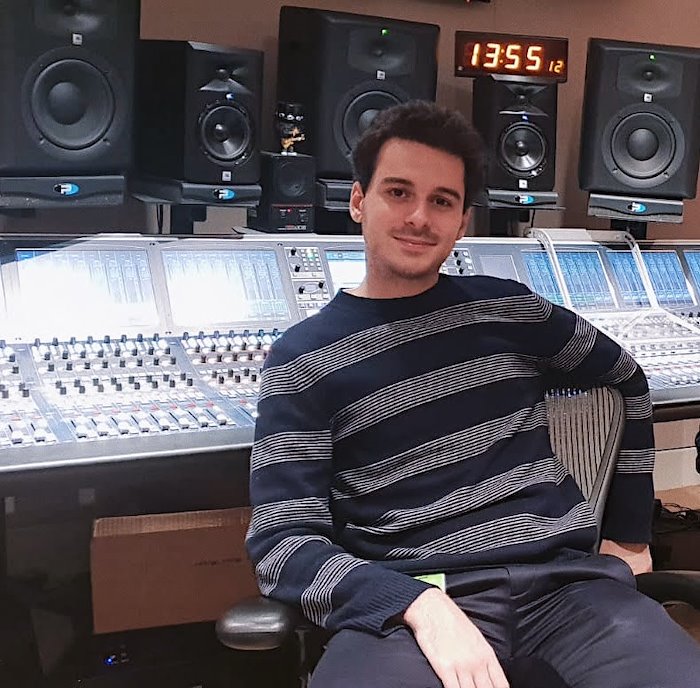 @ NBC Studios in the Rockefeller Center.
NYC January 2019
5.1 mixing of the feature film "All We Have Is Now" directed by Josh Downing and Luke Wittman.
New York City / December 2017.
5.1 mixing of the movie "The Wall Between Us" at Gigantic Post.
New York City / April 2016.
Mixed with Nathan Bonetto.
SNL rehearsal at NBC studios, November 2015.
Guests: Lorde, Sam Smith & Disclosure.
Production sound mixer, on set for the French short movie "L'eau Qui Dort". May 2015, France.